Specializing in Hip Hop, Latin, Pop, Rap, R&B music production placements in Cleveland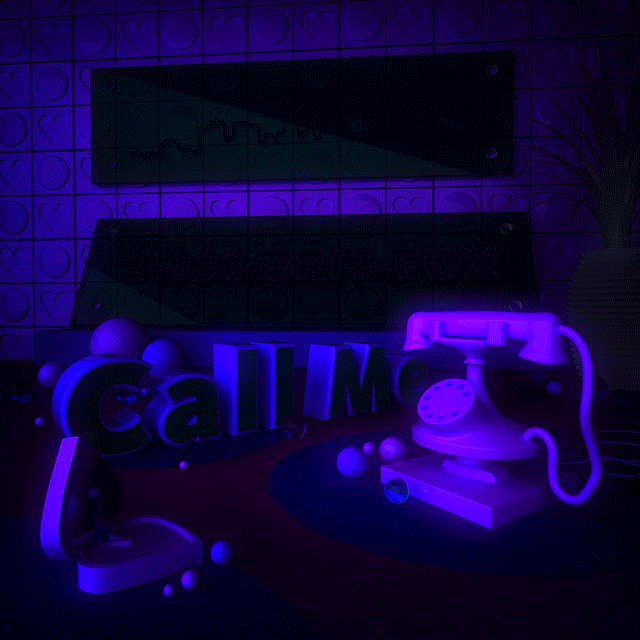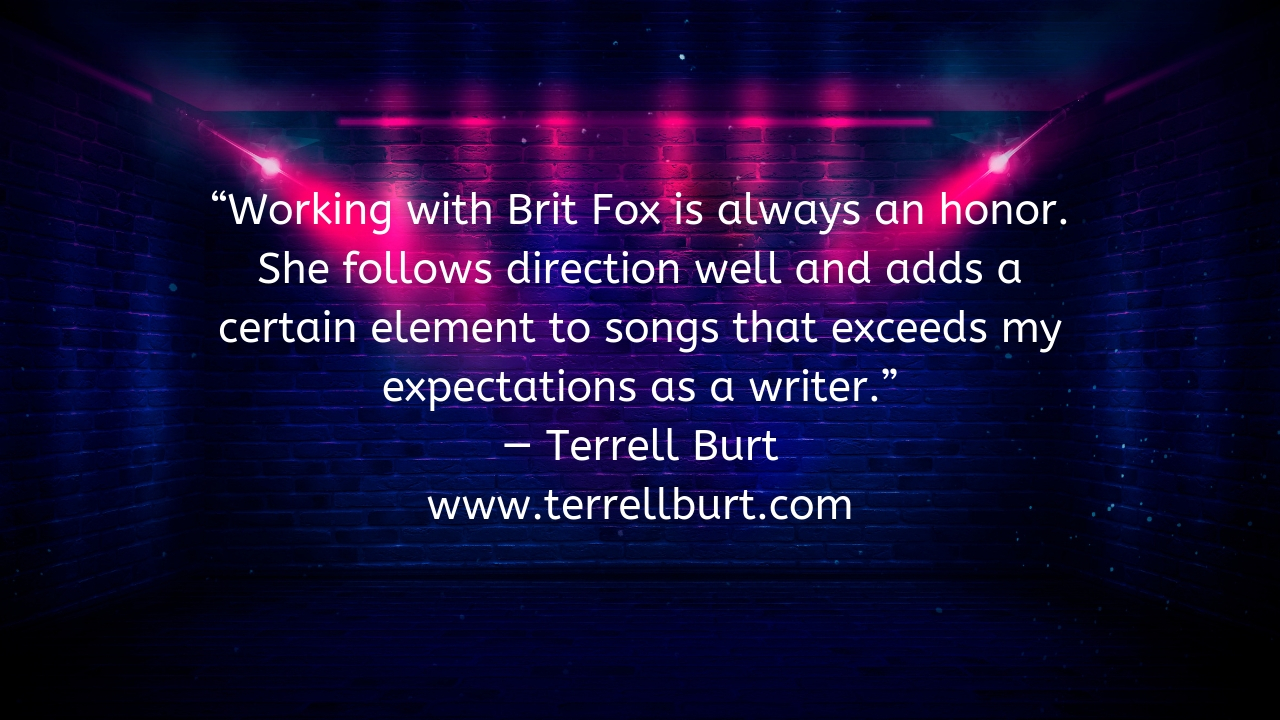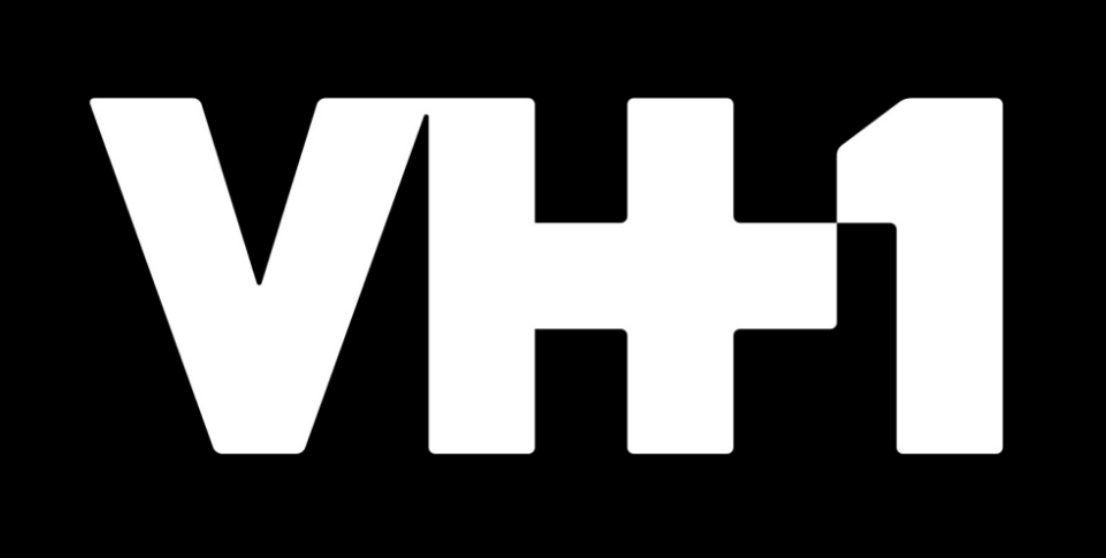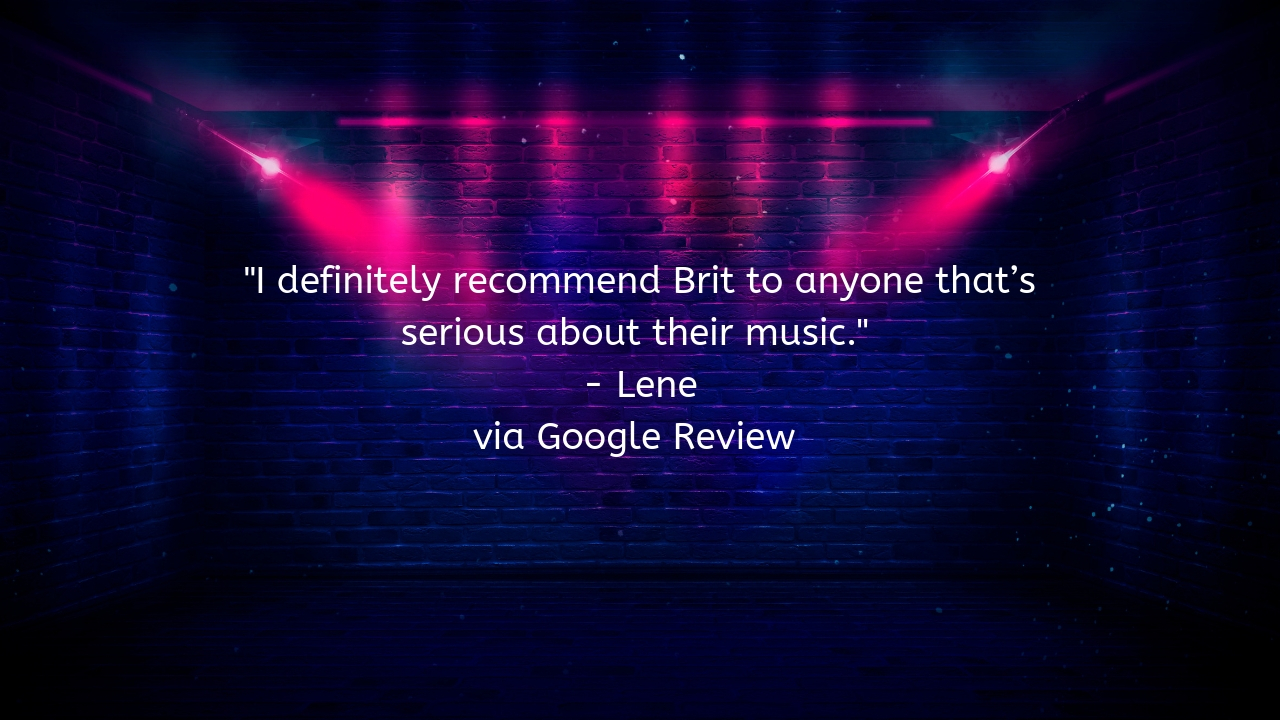 Brit Fox Recording Studios and Music Production near Cleveland, OH
Looking for a Recording Studio? Brit Fox Recording Studio near Cleveland is ready to take your Rap, Hip Hop, Pop, or R&B Music to the next level!
Brit Fox Recording studio provides quality recording, mixing and mastering. If you're looking for the best in expert production, recording, arrangement, and mixing and mastering, look no further. We can apply editing, and effects like auto-tune and cut together the best takes to make your next creative creation.
From my recording studios near Cleveland, and in collaboration with producers and artists around the world and studios in cities like NY and LA, we bring world class production, and expert level composition, sound design, recording, mixing, mastering to your music, film, or TV production.
Brit Fox is a professional music producer and recording engineer working from her recording studios near Cleveland, OH.
With world class music production for R&B, Hip Hop, Rap, any many other styles, she brings an award winning producer and audio engineer's skills to music, TV, video games, movies and commercials. With clients like Def Jam, Netflix, Disney, and many independent artists from coast to coast, you too can be among the best creative talents on the cutting edge of sound and music production.
Whether you're in Cleveland, or somewhere else, let's talk more about your next new music production or recording studio project.